The concept of Customer Success Management is already an established term in the U.S. It is an important component of business models, especially for SaaS solutions. In addition to classic business departments such as development, marketing and sales, customer success management now plays a key role in the business models of successful U.S. SaaS solutions. In Germany, however, the concept of Customer Success does not seem to be as widespread yet. So what is this new Customer Success Management?
Customer Success Management, also referred to as Client Advocacy, is a specialised form of customer relationship management. It describes the process of increasing customer satisfaction for the use of a product. Customer success is more than just customer service, which usually arises from problems with the product. Customer Success goes beyond that and provides resources to help customers succeed with the product. Customer Success combines technical support, customer care, sales, research, development, and human resource management to increase customer success and improve customer satisfaction and loyalty.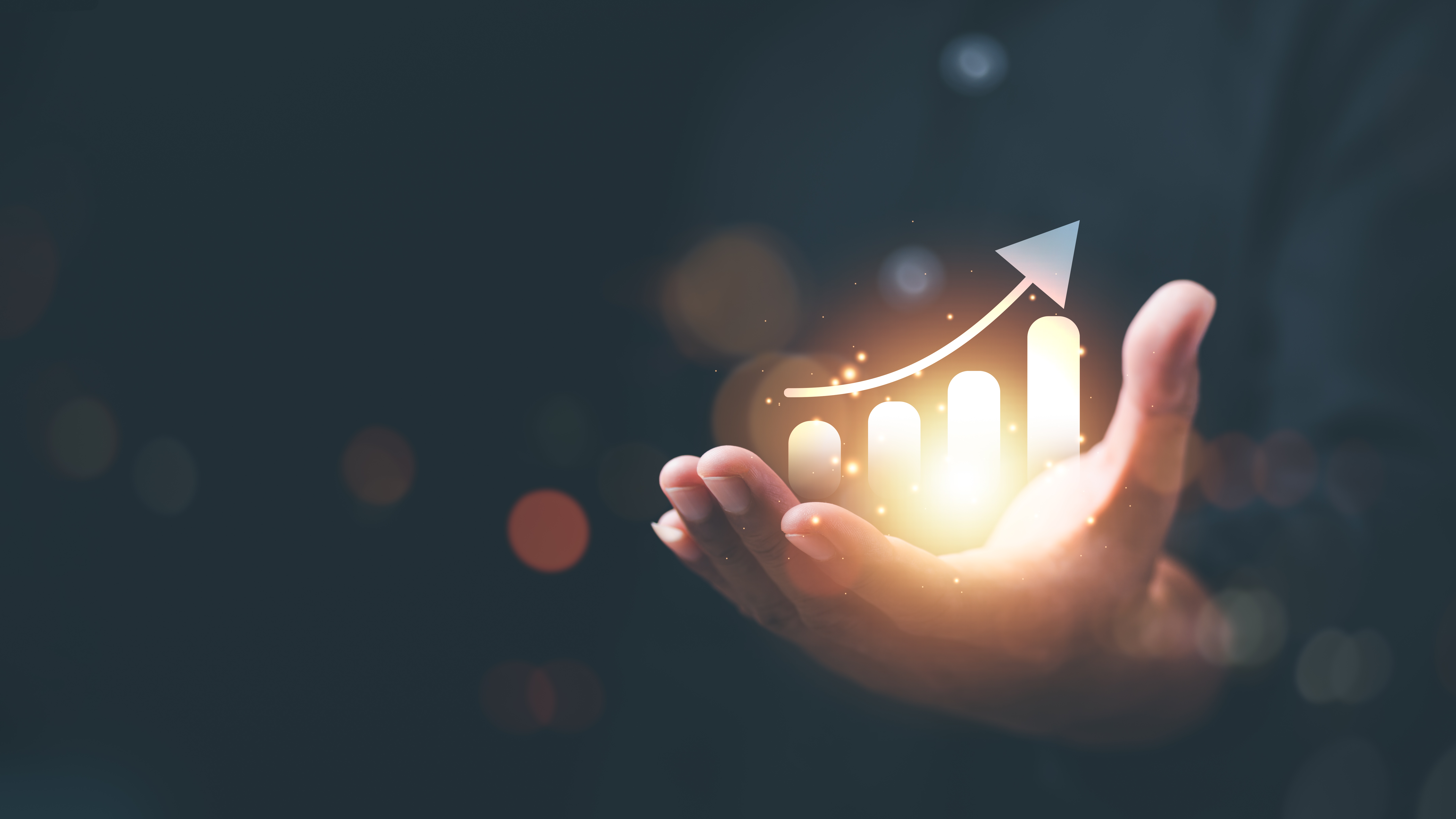 Looking through the customer success lens, it is hard to miss the importance of the topic. Customer success management is crucial for the success of a business. It aims to improve customer satisfaction and loyalty and has a direct impact on the business results. Customer success managers set themselves the task of not only being a service to their customers, but offering a wide variety of resources to the business to enhance their customer success. When you think about how broad this definition is, the differences in terms of support quickly become apparent. Here are some of them: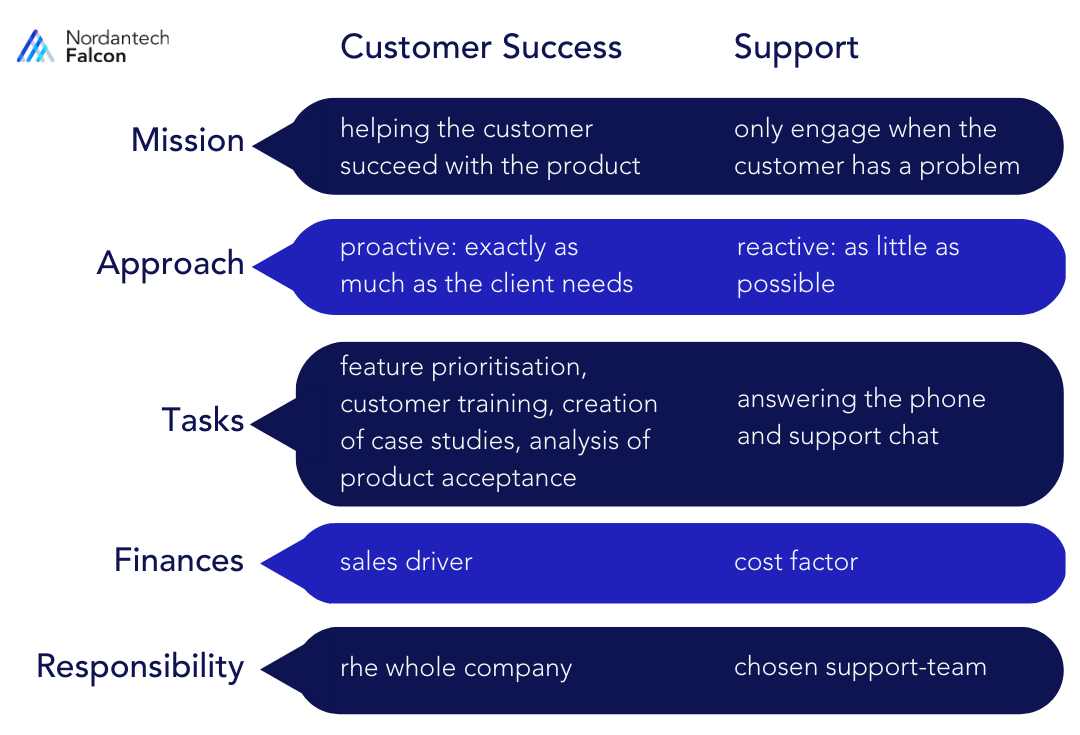 The comparison quickly shows how much the tasks of a customer success manager differ from those of a customer service employee. While the customer service team is more superficially concerned with customer success, customer success management contributes a great deal to the success of the client's company. If the customer success manager is successful in complementing the product, the client's company is also successful.
Our experience with Customer Success Management (CSM)
As a SaaS software company, losing customers, also called "churn", is a big challenge for our team. Offering great products is only the first step against churn. In addition to good customer service, CSM is especially needed as an effective new method against customer loss!
---
We had to learn early on that a great product is far from enough to guarantee customer satisfaction. Especially in our industry of strategy and transformation management, processes are often complex and require a lot of guidance from specialised managers.
Accordingly, the development of a detailed help centre and support chat was not enough to resolve customer difficulties and guarantee customer success. This is due to the fact that our product does not only deal with technical problems concerning the software, but especially with questions concerning the content of the projects. In this context, providing passive sources of information such as a help centre and support chat is not enough to achieve the desired customer success and better satisfaction.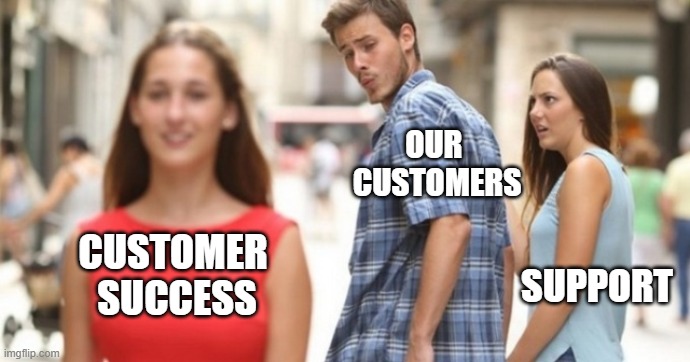 In order to be able to support our customers successfully and effectively with questions about the content of projects, profound knowledge and skills of the respective project landscape is required. Basically, consultants and project management offices (PMOs) are needed at these points. This challenged us to be much more than just a software provider. The scalable solution to this problem is called customer success management team!
CSM allows us to work very closely with our customers. It gives us the chance to be directly at the source of problems and suggestions for improving the features of the product. The customer success manager has an overview of the customers and companies and knows what measures they need and use. This helps us to continuously optimise our product and prepares us for new challenges.
How can you help clients and their businesses succeed with customer success?
The first thing is to understand the measurable goals of the clients and integrate them into the strategy. Each customer should have a personal contact person who builds a strong relationship with the customer. This Customer Success manager should understand the client's needs and provide guidance and support throughout the customer journey.
For seamless customer satisfaction establishing a customer success team over time is a smart solution. The team should bring together people with diverse backgrounds and skills such as technology, sales and marketing. The presentation and communication skills of a Customer Success manager are essential for their tasks. This enables the manager to perform their duties diligently in order to avoid churn for the company.
What CSM measures do we pursue for the success of our customers?
We offer technical support in the classic sense with our chat system and the help centre.
You can use our free resources on our website on project management, transformation needs, Falcon and other best practices!
We share free videos on Falcon and the topic of transformation and PMO on YouTube.
We offer webinars which you can use for free to improve your skills.
In our PMO Academy we train customers and all interested parties in a 2-day event around the topics PMO and transformation management.
With "Customer Health Scoring", we regularly measure the use and success of our customers and proactively engage with them about this.
Every year, we survey industry experts on relevant topics of transformation and restructuring. We present the results in our Shifthappens study for free.
We train and accompany our clients and offer to set up Falcon for running transformations and adapt it to the tasks. E.g. we give a kick-off for the first overview and train our clients with the needed skills for a successful project management with Falcon.
Customer Success Management is an important component of many companies, especially for SaaS services. By focusing on customer success, churn is minimised and SaaS companies can improve customer retention, increase revenue and develop new business opportunities. Due to its success, CSM is becoming more and more important, also in Germany. It is a topic that will accompany us as a company and society even further into the future.
Get to know the advantages with Falcon for your project management.
More about Falcon