Fuck-Up-Nights are one of the essential components of the Valley's 3-F philosophy: Fail fast, fail early, fail often. This mantra can help especially the often perfectionistically inclined medium-sized companies massively! Do you want to know how?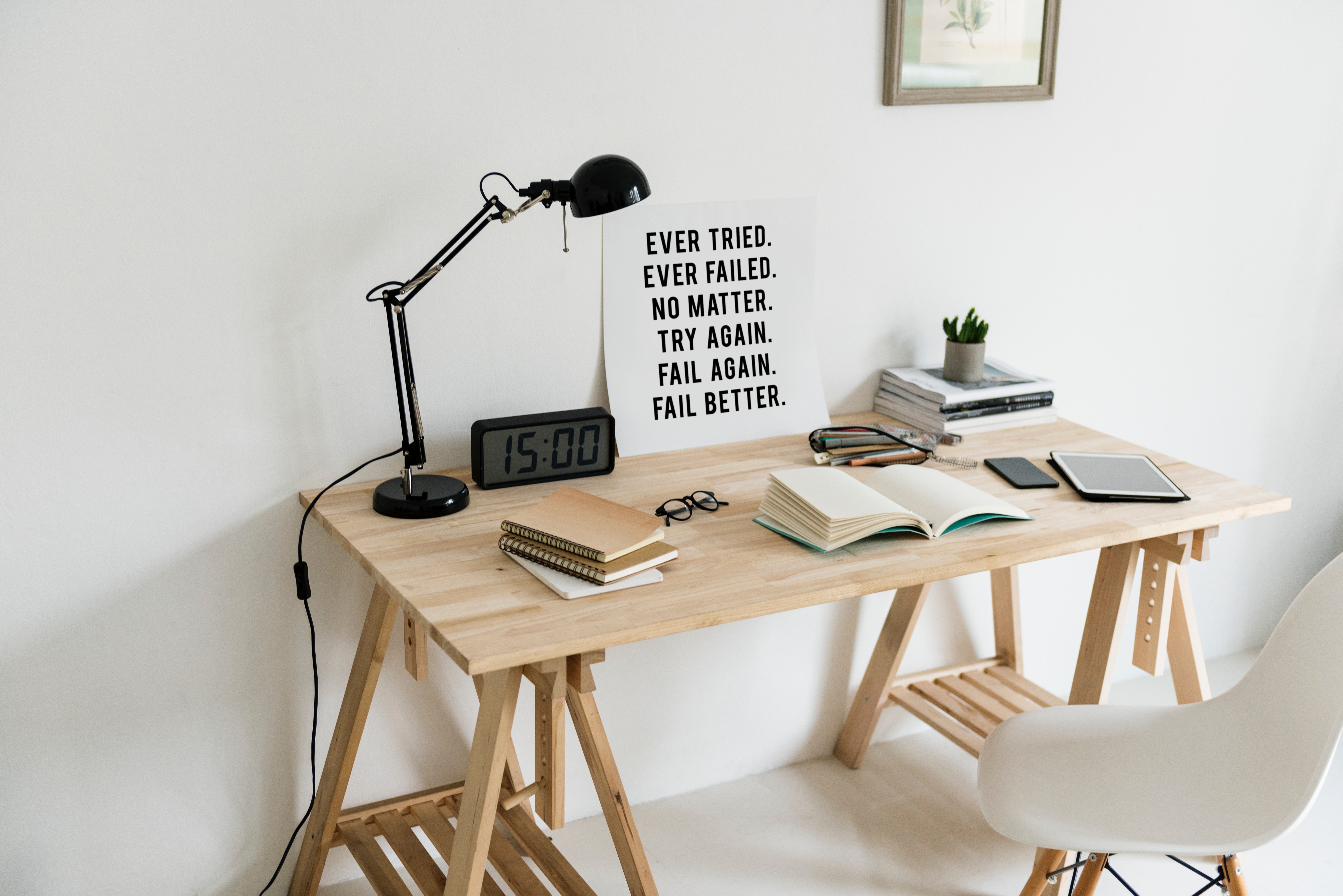 ---
Bunga-Bunga?
Fuck-up nights are not Bunga-Bunga parties. Evil to him who evil thinks. It's rather a celebration of failure. That might sound a bit strange at first sight. Because the impulse to hide after failure cannot be dismissed. But it is precisely corporate transformations that often fail. In a broad-based study by McKinsey , the extent of failure becomes clear: 70% of all transformations are unsuccessful. And that's exactly what fuck-up nights are all about. They should help to better understand the failure and to avoid it in the future!
A brief definition
At a fuck-up night or fuck-up party, young founders come together and talk openly about the failure of their business ideas. The idea behind that is clear: Don't make mistakes twice and avoid them in advance.
The same idea is also behind the Agile Development and Minimal Viable Product method. Instead of German perfectionism, speed is required on the way to the market. The Fuck-up-Night is therefore completely in line with the 3-F philosophy of the Valley: Fail Hard, Fail Fast, Fail Often.
Startup or Conglomerate: failure is always on the agenda
But you don't have to be an employee in a young company to fail. Failure is part of everyday life. Blockbusters, Kodak, Nokia, Blackberry. Established companies that have perished due to transformations. Missing the targets doesn't have to lead to insolvency. Failure is equally common in many projects. The new product comes too late. The expected turnover does not materialise. The new support centre is not used... In retrospect, you are always smarter.
Company party instead of project debriefing?
It's a pity if you learn from your failure - but your colleagues don't. We don't suggest that you invite your competitors to chat. But you should think about holding a small event at your company. For example, invite participants from various projects. Instead of the boring debriefing of a single project, they all talk openly about failure and what didn't go well.
The whole thing doesn't have to be a party - on the contrary! However, it is important that everyone has their say and reports on the biggest personal mistake made in their own project. In this way you and your colleagues learn a little about all projects.
Who likes to admit mistakes?
One thing is essential: if someone reports a project bug, it shouldn't be criticized immediately. Because failure can actually be the impetus for improvement! The next pivot is then quickly found. You can read more about this here. Start today!
Incidentally, Falcon can help you manage your projects! Knowledge management is also in focus. Because even if such a Fuck-Up-Night may be entertaining - all too often you may not want to be on stage. Are you interested? Simply write us a message to info@nordantech.com.