The startup scene is just throwing terms around. Scalable, Disruption, Unicorn, Fuckup-Party, Earlyvangelist... Many of these terms are linked to concepts that can also help established companies to move forward. Probably the most central term is MVP. We show you what it is all about and how it can help you.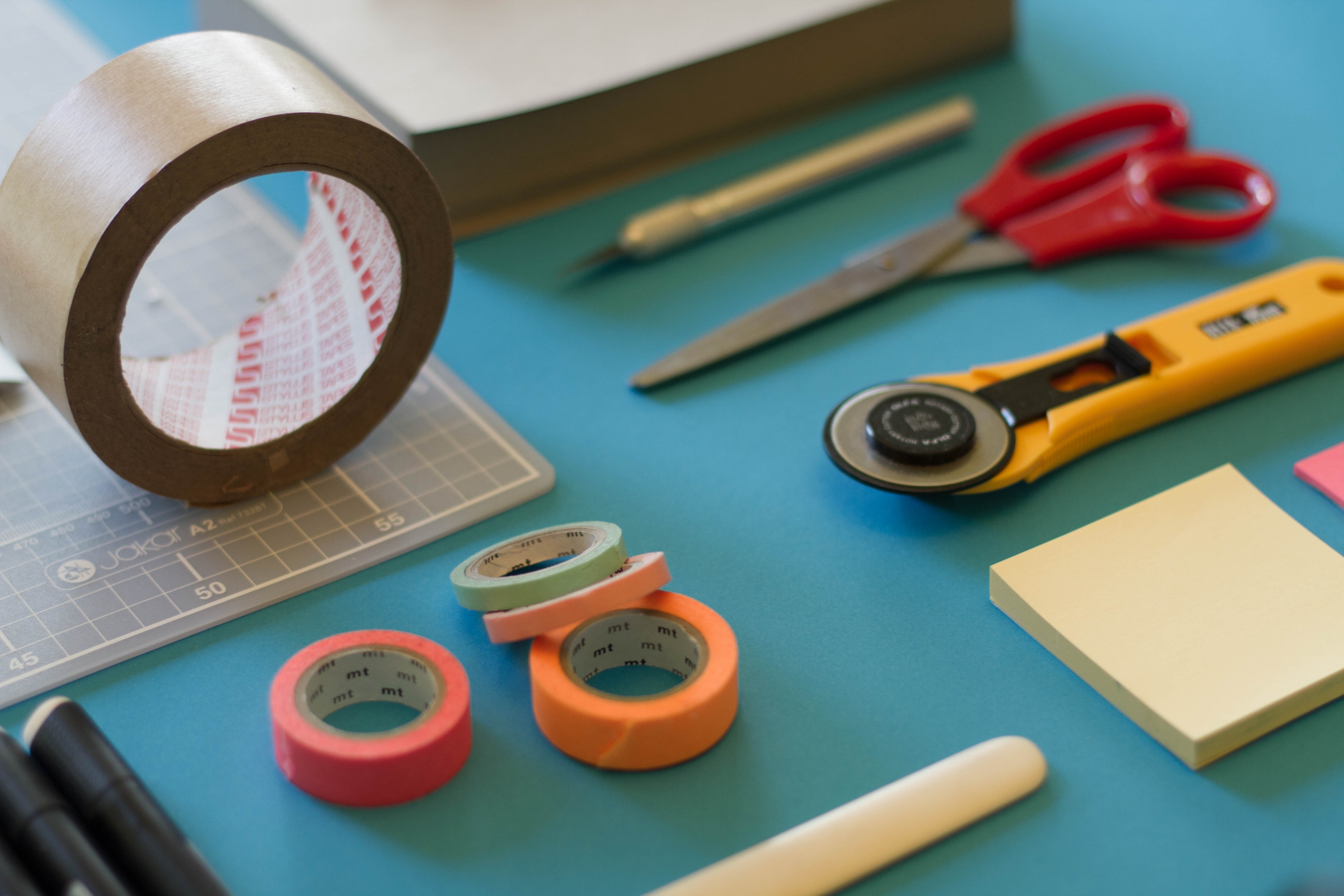 ---
Bestsellers such as The Lean Startup, Zero to One and Christopher Keeses Silicon Valley are also enthusiastic about it: Minimum Viable Product - or MVP. A very brief definition:
Minimum Viable Product
MVP stands for Minimum Viable Product. This means as much as: The smallest possible feasible or realisable product.
The term comes from the Silicon Valley, where technology companies are always looking for ways to innovate as quickly as possible. The idea is quite simple: an MVP is a product that has the most functions needed to test it on the market.
For example, suppose you want to develop a support app that allows your customers to communicate better with you and perhaps answer questions. The app should cover everything: telephony, video chat, chat, support centre, explanation videos etc. For example, your MVP would be an app that customers can use to send you a support request and respond to. Maybe the app would have a link to your support centre.
The MVP process has many advantages
An MVP is not a prototype or a proof-of-concept. The difference is that the MVP is placed on the market - including the price! Let's stick to our example: You would offer your customers an app with which "only messages" can be sent... and then the customer should also pay for it? That's a risk, of course!
The advantage of this approach is that you can develop this app very quickly to ultimately test your hypothesis. Because your hypothesis is that your customers are willing to pay for a support app that is available over the phone.
If you follow the classic waterfall model, you would have developed the perfect app. An often lengthy and expensive process. Maybe you would have had to learn in the end that your customers don't use this app! So which risk is higher - long and expensive development without knowing if the market has the demand? Or to create the absolute basis to test the working hypothesis in a 1-month sprint?
Five Famous MVPs
Facebook: The first version only allowed you to find "friends" and write messages. No photos, no landing page. Only connect and write. Hypothesis: People want to connect online.
Groupon: The first version was a simple WordPress page with simple PDFs sent regularly to subscribers. Hypothesis: People pay for discount coupons that are regularly available.
Airbnb: The founders behind Airbnb had a simple page to start with. One flat could be rented here. Their own. Hypothesis: Travellers sleep in private flats and pay for them.
Amazon: The very first variant was an extremely simple page on which books could be ordered. The payment process and everything else still went by hand over the table of Jeff Bezos. Hypothesis: People order books online.
Apple's iPhone: You're probably wondering, aren't you? But the first iPhone could only do two things: telephony and Internet via touchscreen. They couldn't copy text, they couldn't even search for anything. You couldn't even send pictures. The iPhone didn't support MMS. No Bluetooth, no real address book, and so on. Hypothesis: People don't want buttons and a better surfing experience by phone.
What is a good MVP?
The development of an MVP is not about creating a perfect, finished product. Rather, the focus is on validating an idea. By ensuring a lean and fast process, you minimize your financial risk and are able to try out more ideas, identify winning candidates early and quickly discard ideas that will not deliver positive results. But to do that, an MVP must have four essential characteristics:
It must have a clearly defined target group
It must solve at least one key problem
The operability must meet minimum requirements
It must be easy to build/develop and quick to launch
And what does this have to do with project management?
You can carry the MVP idea into the company at almost any point - especially in your projects, of course. Especially if you want to check whether a project leads to the desired success, you can use the MVP approach. Falcon can help you. Are you interested? Feel free to contact us - for example via info@nordantech.com.