In our last article, we weighed up the advantages of using a Project Management Office (PMO). Today we show you how your PMO transformation projects can be controlled more effectively by a project management software like Falcon.
Interface PMO
PMO stands for Project Management Office.
The PMO is usually organized as a central and cross-company staff unit.
A PMO has a cross-sectional function for projects, which is particularly useful when several projects are running simultaneously or several sub-areas are relevant in a project.
PMO employees provide strategic and operational support for all projects in order to increase efficiency and quality assurance through cross-project knowledge and resource management.
PMOs work methodically structured and provide all participants with a proven system for their projects.
In order to maintain the added value of a PMO and to ensure that projects run better through cross-company control than in a decentralized scenario, the following factors should be taken into account:
The additional administrative effort caused by a PMO must be kept low and project processes must not be slowed down.
Learnings from the past must be transferred to new projects.
Structuring and administrative support by the PMO should be based on a tried and tested form in order to make projects more efficient and enable a faster start to operational implementation.
Ideally, the speed of decision-making should be increased or at least not slowed down.
Central point of contact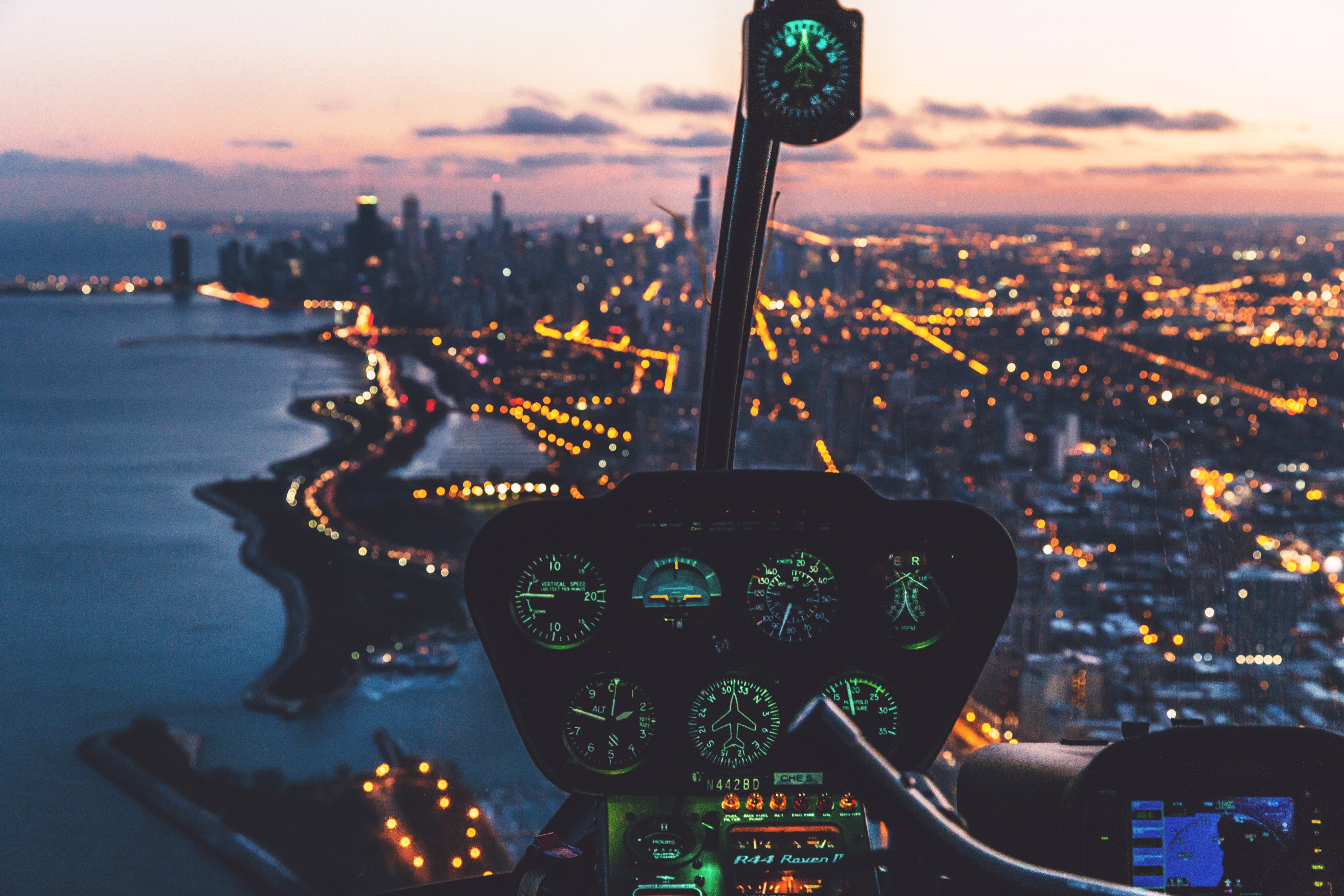 When it comes to questions about project structure, innovation ideas or the evaluation of a project, the PMO is the first point of contact for the project participants. However, in order to give evaluations, there must be comparability between the projects. This works particularly well if the projects have similar structures. The content of the projects can be completely different.
With Falcon, this evaluation is simple. No matter which focus the projects have, the comparability is given. Because Falcon gives your projects a proven form:
The presentation of the project steps is divided into packages of measures (e.g. working capital), measures (e.g. cash conversion cycle or inventory reduction) and activities (e.g. inventory, division of warehouse space or sale of old stock).
The effects of the individual activities are tracked with the appropriate KPIs and visualized by a traffic light.
All project information is collected centrally and is available at any time for a comparison or a report at one location.
It does not matter whether the projects are in the area of restructuring or digitization and innovation. In Falcon, the PMO can evaluate success and progress and compare projects with each other.
Comprehensive project management
A PMO is not responsible for the content of the project, but primarily for its administration. His staff can answer questions such as: Are the required resources available? Are there bottlenecks resulting from several parallel projects? Are there projects that need to be prioritized?
In Falcon, all PMO projects are managed via a hub. This means:
Projects are separated from each other in terms of content, but can be managed via the same interface.
A multi-project analysis can be performed across the entire hub and all its connected projects.
The PMO can manage resources across projects and thus avoid bottlenecks.
It is easy to see when projects collide in terms of goals or the use of resources - the PMO can then prioritize to counteract this.
Support of the project participants:
From templates to dedicated analyses for the project participants to obtaining management decisions: In the best case scenario, the PMO is a service provider that is perceived by the project participants as a welcome entity.
Once Falcon is implemented, all projects can be controlled from the same interface. Excel templates are no longer necessary and project participants always work with a familiar structure that provides information at the same place and streamlines processes.
The information about the project available in the dashboard reduces the need for all participants to manually create reports. Project participants can gather a lot of information from the dashboard themselves, without PMO having to invest time to create a report. If a more detailed report is required, the PMO can use the export function to download the current status from Falcon and create meaningful reports more quickly.
Falcon enables direct and uncomplicated communication with the PMO via the reporting function. One advantage: The exchange and all decisions are archived immediately in the right place and are available for reporting.
Project participants can use the bottom-up suggestion system to proactively participate in the ongoing design of the project and make a significant contribution to the success of the project with their content expertise.
Knowledge Platform:
A successful PMO makes projects more efficient by allowing all participants to draw on the experience of past projects. This includes in particular that errors - even across several projects - are repeated as rarely as possible.
Falcon works as a platform that collects this knowledge:
Standard projects can be stored in Falcon as templates. Learnings and hints can be anchored in the corresponding action descriptions and are available to the project team of a new project right from the start.

If a problem emerges in the course of the project, a proven solution can be read off (or a failed one avoided) from old projects in Falcon. The project participants can also see under whose responsibility similar challenges were solved in the past and consult the relevant colleagues or their reports.

And last but not least, a small preview of a future feature in Falcon: In-Project Analysis. It is based on Artificial Intelligence (AI) that is constantly learning from project data. In the course of the project, the AI becomes smarter and smarter and can then independently make optimization suggestions for activities, scheduling, resource management and expected effects. The PMO can evaluate these suggestions and push the implementation into the project plan.
If you are interested in a Falcon trial, please contact us: info@nordantech.com