#SHIFTHAPPENS​
2023
A Nordantech Study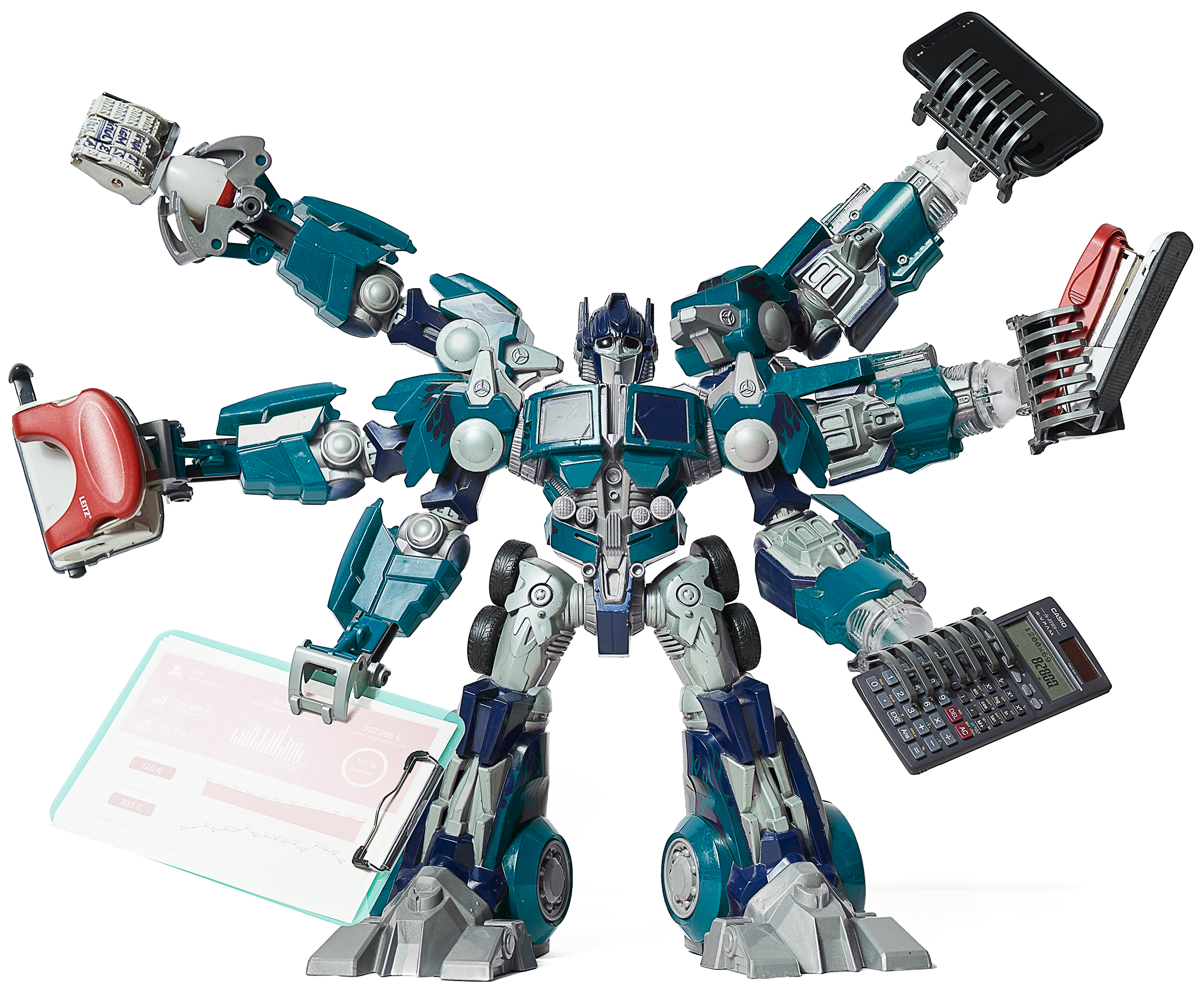 How the current situation affects corporate transformations
This year, you can expect the following topics:
Polycrisis: How does the polycrisis affect companies and their actions?

Measures: Which measures are taken and how well do they work?

Low realization ratios: How can companies counteract them?
and many more ...
Would you like to get detailed insights into current transformation activities? See for yourself and download the study now for free!
We would like to thank these and many other companies for their exciting insights and contributions.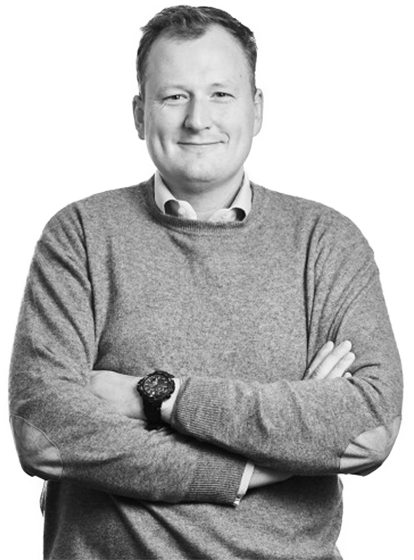 "We are very pleased that so many experts participated in the study and provided deep insights. That cannot be taken for granted, which is why #SHITFHAPPENS means so much to us."
Dr. Jonas Steeger, 2023
Time for your transformation
High transformation pressure and increasing complexity? Falcon has been developed and tested precisely for this situation. Are you interested? We would be happy to show you!