Our team
Our vision is to make the planning and implementation of transformation projects in companies as easy as possible for everyone involved. With our agile and motivated team, we bring our vision closer one further step every day.
Get to know us
This is us
We are an agile and motivated team, we burn for the continuous development and progress of Falcon. By joining forces, we get one step closer to our goal every day - making transformation management as easy as possible.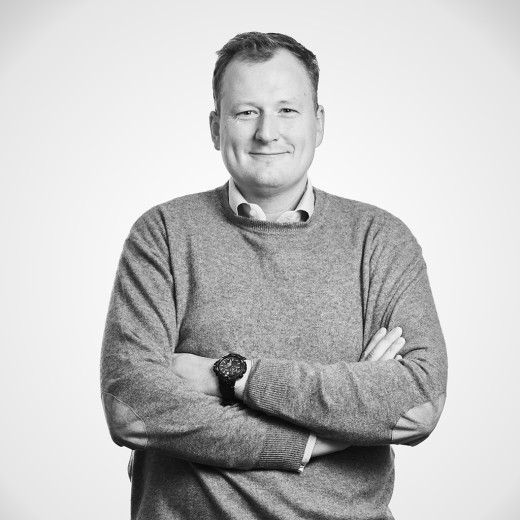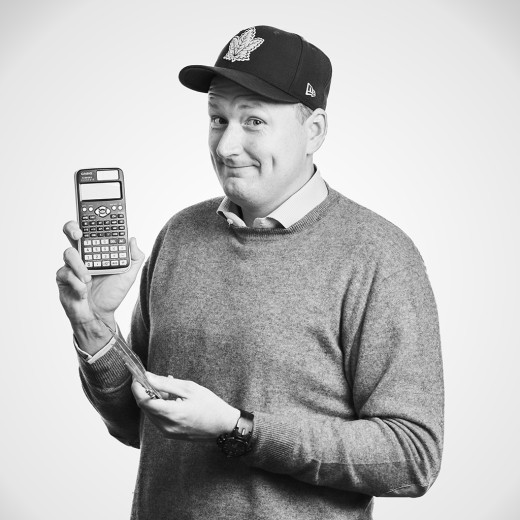 Dr. Jonas Steeger
Co-Founder, Data Science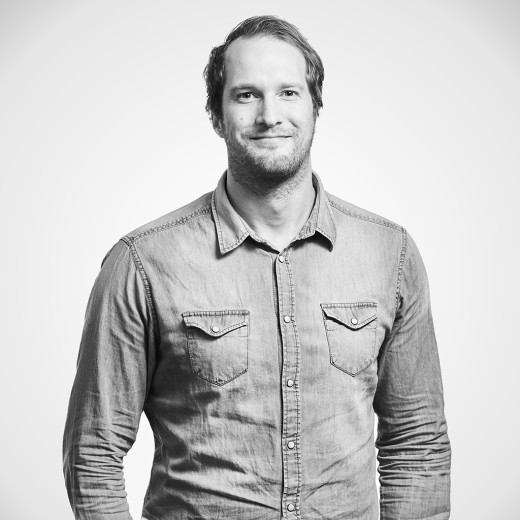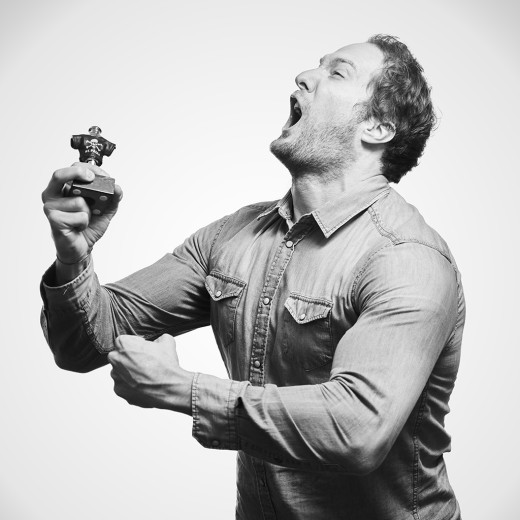 Arne Brenneisen
Co-Founder, Development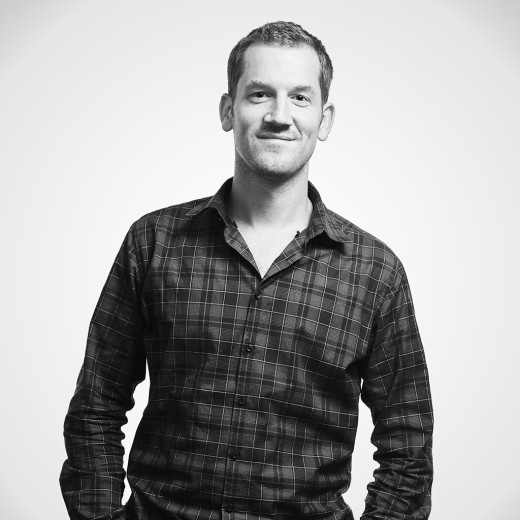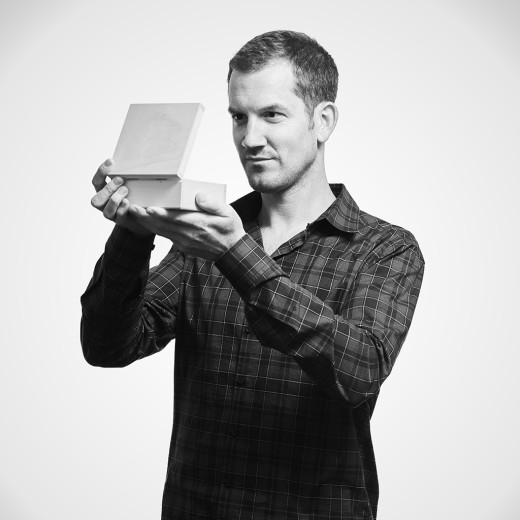 Christian Kuhs
Co-Founder, Business Development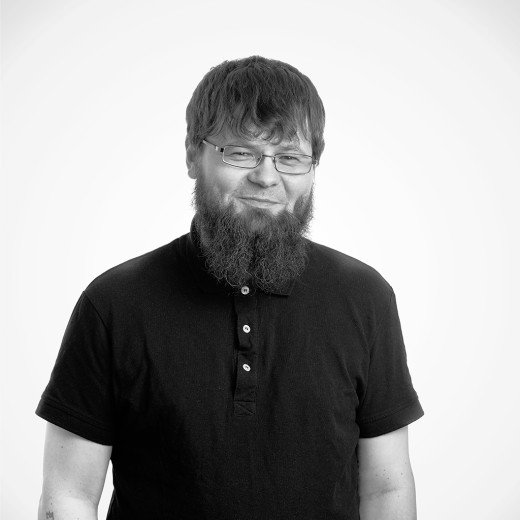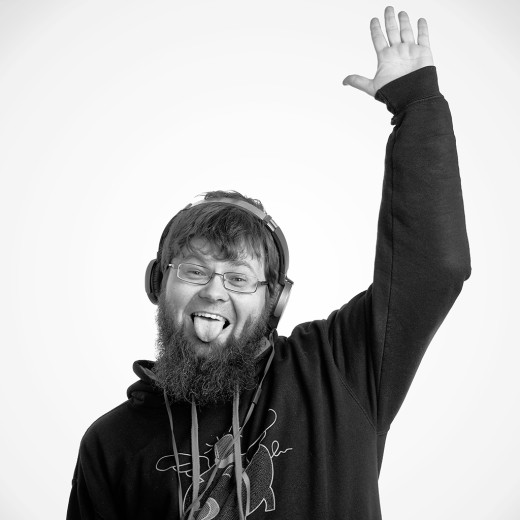 Christoph Bastian
Development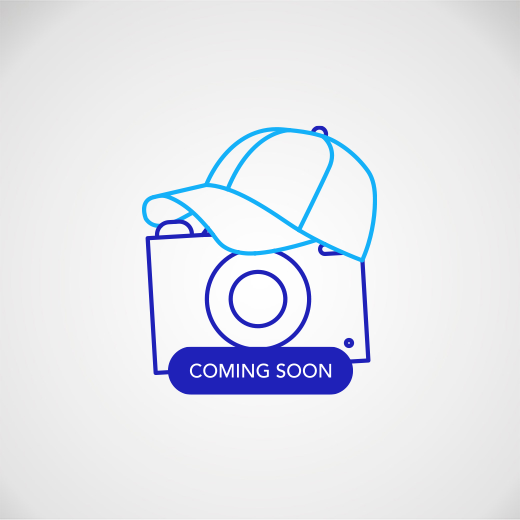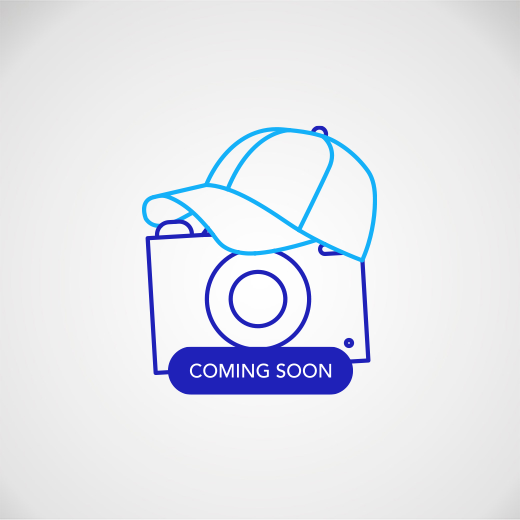 Kiro Vasilovski
Development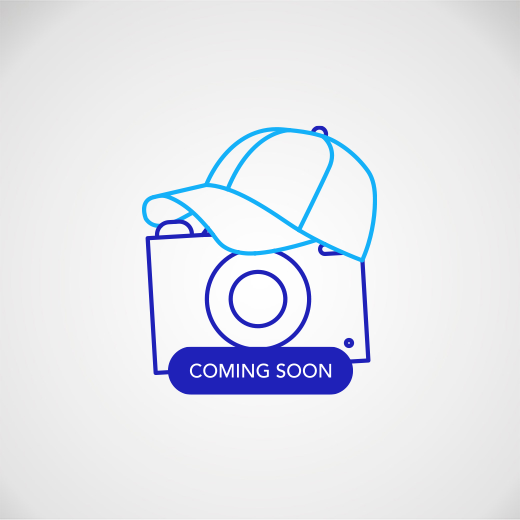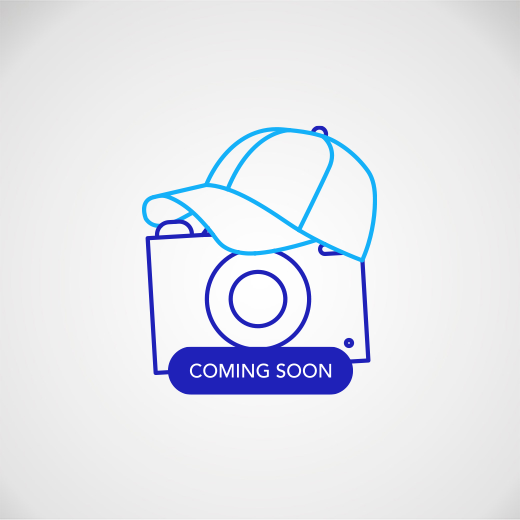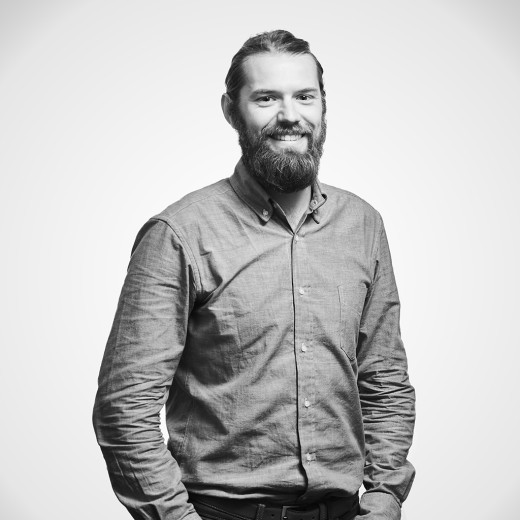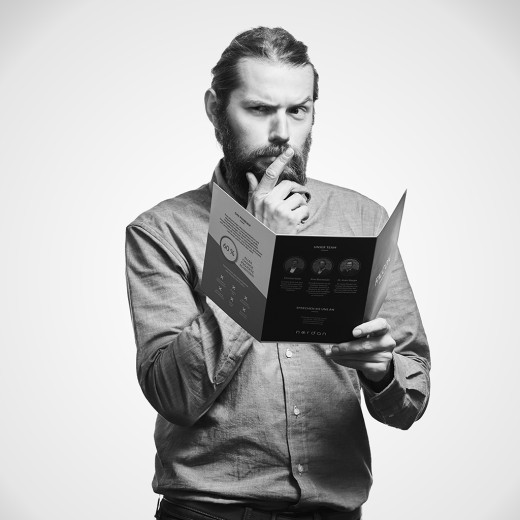 Moritz Mussmann
Business Development
Ludwig Sandig
Business Development
Liliana Mota Dias
Business Development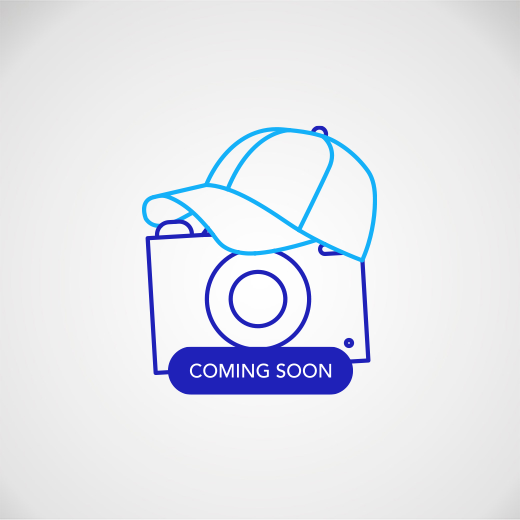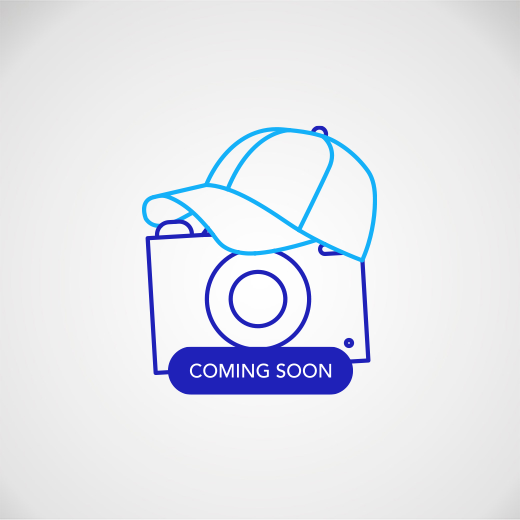 Philipp Grabert
Business Development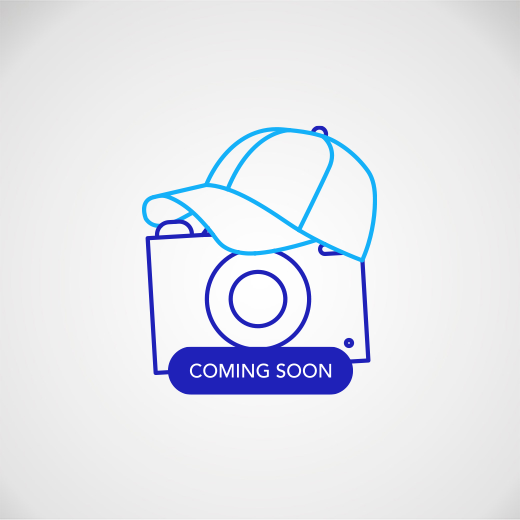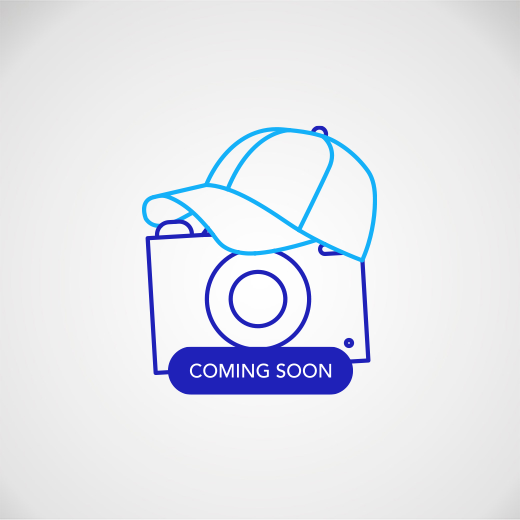 Michel Groß
Business Development
Philipp Spahn
Customer Success
Finn Wesseloh
Customer Success
Lydia Steinmetz
Customer Success
Johanna Odenhausen
Marketing
Nadine Wittleben
Marketing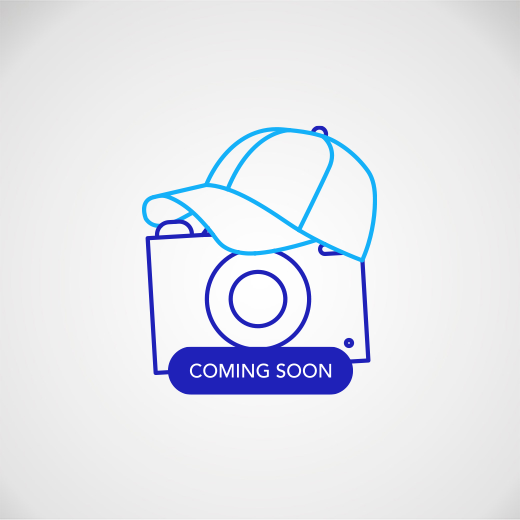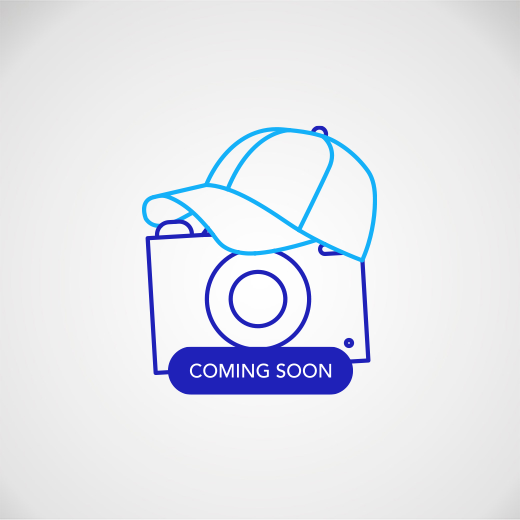 Stine Schumacher
Marketing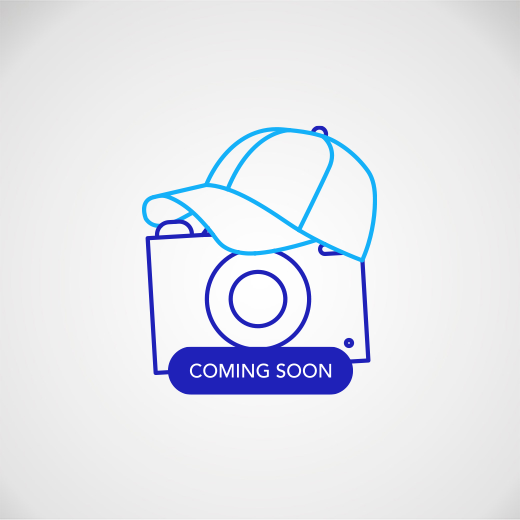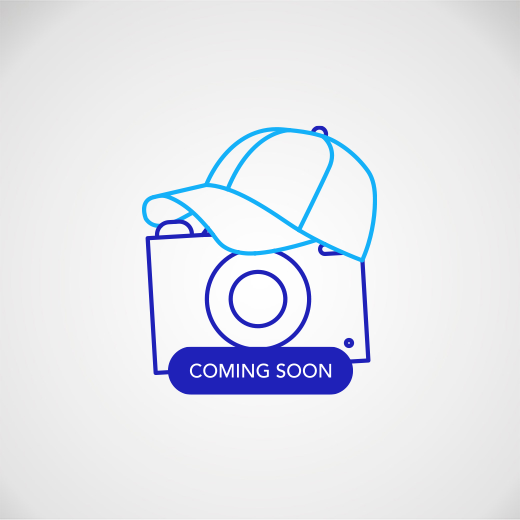 Antonia Gottschalk
Marketing
Madlen Schmude
Office Management
Kathrin Hodel
Human Resources
Our values
What drives us
Our values are the foundation of our vibrant corporate culture. They determine our actions and our joint cooperation.
Focused
Of course, we also prefer to do everything as quick as possible. But never at the expense of accuracy. We prefer to do one thing well instead of a lot quickly but poorly.
Pragmatic
The best idea wins. Period. We always strive to find the best solution to the actual problem, not just the symptoms.
Driven
Both through motivation and data. We love to analyze and check findings before making rash decisions.
Scalable
We hate solutions that only work for one customer. Scalability is key.
Flexible
This applies both to new approaches to solutions and to working hours.
Hands-On
Ideas are great, solutions are better. We always try to have a usable output at the end of each day.
Optimistic
There are enough reasons to bury our heads in the sand. But we remain positive and go full speed ahead.
Inquisitive
We are constantly searching for knowledge and new ways. When we find something useful, we share it.