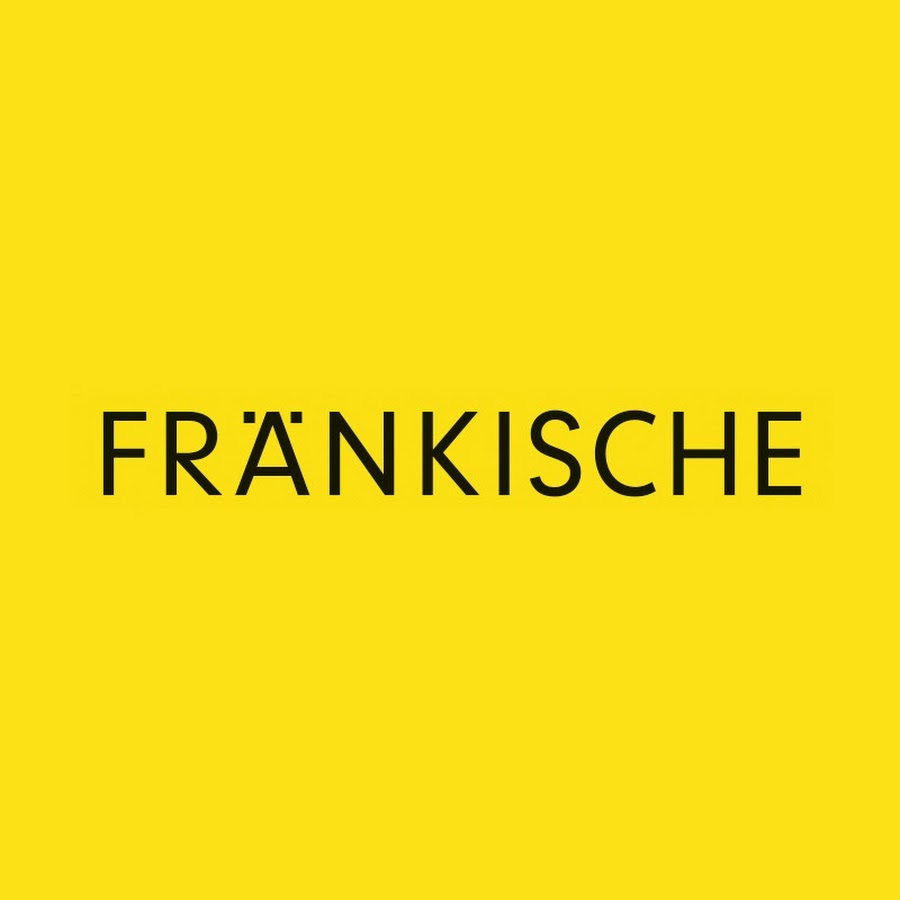 Fränkische Rohrwerke
Establishes a sustainable and efficient transformation program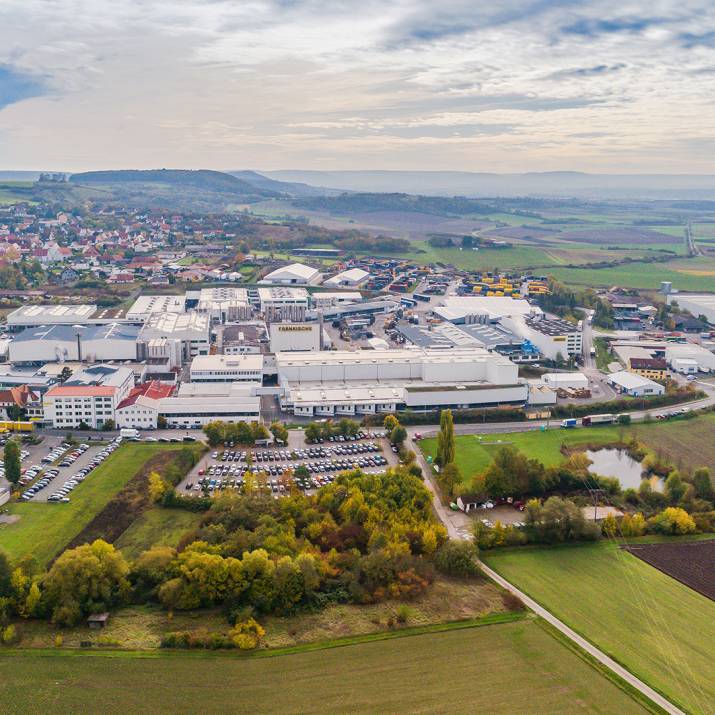 Sector
Polymer Processing

Founding
1906

Sales
575 Mio. €

Employees
5000
What is it about?
FRÄNKISCHE specializes in the development and production of pipes, manholes and system components made of plastic and metal and offers solutions for building construction, civil engineering, automotive and industry. For over 100 years, the family-owned company has been one of the most innovative and successful companies in the industry. The basis for the numerous innovations are three key inventions: the world's first flexible electrical installation pipe made of metal, its further development in plastic and the yellow drainage pipe. More than 5,000 people are employed at the company's 22 production and sales sites worldwide, around 1,900 of them in Germany. In fiscal 2020/21, the family-owned company generated sales of around 575 million euros.
Fränkische Rohrwerke is the first manufacturer of corrugated pipes
As a global player with strong growth, the group is increasingly facing international challenges, but also opportunities. Rising raw material prices, ESG and ever shorter innovation cycles are the main drivers here. In order to meet these challenges, the company established a sustainable efficiency program that focuses on both internal processes and new revenue streams zogether with ( Horváth & Partners. The initiatives developed in the process, with a focus on sustainability, efficiency and organizational optimization, are mapped and tracked in Falcon.
Success story with Falcon:
Nearly 30 employees across the company, but with a focus on Germany, manage ongoing measures while keeping a constant eye on key information. Falcon's intuitive handling and simplicity enables project participants to plan and track measures and generate reports at the push of a button.
The aggregation makes it possible to keep an eye on the "big picture". Project participants work on their respective initiatives, mark individual activities as completed and track the measurable effects. The experienced project manager does not have to worry about the aggregation to the overall program, as Falcon's tree structure takes care of this completely automatically. Thanks to regular status meetings, the development of the project can be tracked without complicated spreadsheets. The focus is especially on reporting, which is regularly used by the project participants internally and outside of the fixed status meetings.
Falcon helps the project team to discuss and track the numerous measures with the respective responsible persons very quickly and clearly. It enables effects to be determined transparently and visualized at the push of a button, thus providing the steering committee with a platform focused on the essentials.
Usage
Favorite feature
Automated Reporting
Most used measure type
Process Improvement
Achievements
Process improvements
Efficiency and earnings improvements
Further innovation in processes and production
High transparency on the status of transformation worldwide
Can we call you back?
We will call you back at a time convenient for you and answer all your question in a brief phone call.