Frey & Winkler
grows organically again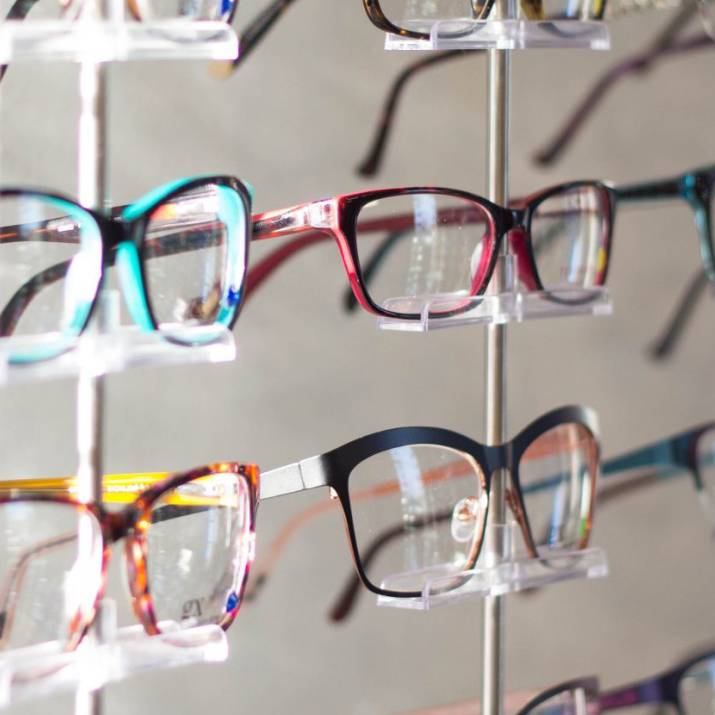 Sector
Industry

Founding
1957

Sales
13 Mio. €

Employees
160+
What's it about?
Frey & Winkler is one of Germany's "hidden champions". Their services are centered around liquid silicone injection molding and 2K applications for eyeglasses and medical technology. The company management pursues a classic continuous improvement process (CIP). CIP is comparable with the Japanese Kaizen and is usually used synonymously. At Frey & Winkler, CIP refers in particular to product, process and service quality. Smaller and larger improvement steps are continuously suggested, evaluated and finally implemented by employees. As a base for CIP Frey & Winkler uses Falcon.
Frey & Winkler has equipped more than 1 billion spectacles with nose pads worldwide so far.
Success Story
Well over 80 measures decorate the project tree of F&W. But the tree is as much a subject of continuous change as the company itself. The company's management meets with the executive board at monthly intervals and decides which new suggestions for improvement should be implemented via Falcon.
One of the core functionalities that employees use as part of their CIP is Falcon's suggestion system. Falcon makes it possible to easily record good ideas. The 16 main managers organize almost 500 activities throughout the company. On average, the activities are planned over a period of a few weeks.
F&W was able to record around 10% organic growth as part of the CIP. This growth far exceeds the industry average. Frey & Winkler has also reduced the expense side of the business, so that overall the business performance far exceeds expectations. Frey & Winkler is using the resulting liquidity to invest in new machines, products and markets. In addition, Frey & Winkler is now in a position to counter the market, which has been shaken by the turbulent economic situation, with an attempt at consolidation. For this endeavor Frey & Winkler also uses Falcon and draws on the standard project trees (especially post-merger integration).
Usage
Most used measure type
Process Improvement
Ergebnis
10% organic growth
Free liquidity for investments
Significant effort reduction
Can we call you back?
We will call you back at a time convenient for you and answer all your question in a brief phone call.