Hamberger Industriewerke GmbH
With digital innovation to more transparency and sustainable success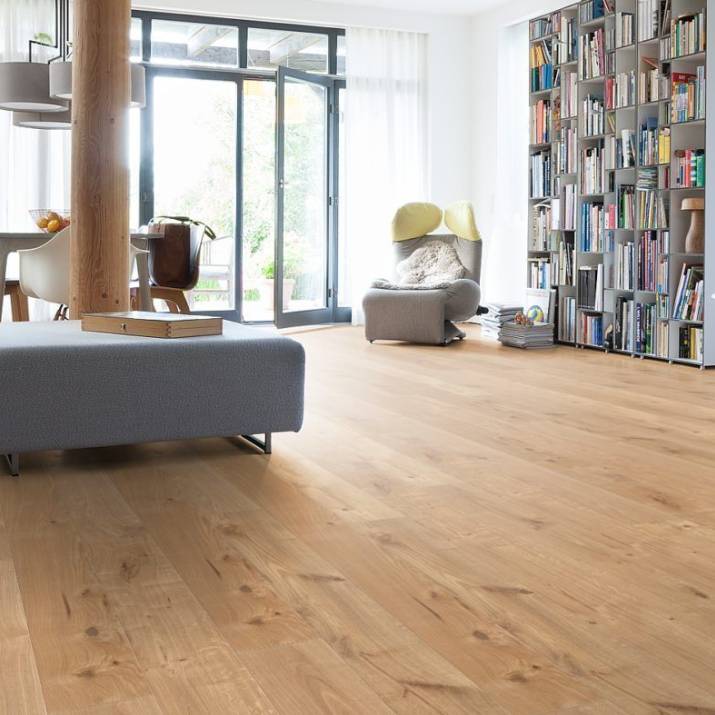 Sector
Industry

Founding
1866

Sales
325 Mio. €

Employees
2.650
What is it about?
Hamberger Industriewerke GmbH was established more than 150 years ago during the pioneering period of industrialization in the 19th century. Based on a sawmill, a matchstick factory and a brickyard, the family-owned company developed into a globally positioned enterprise with 2,650 employees. Founded in 1866, the company comprises the divisions Hamberger Flooring (floor coverings), Hamberger Sanitary (toilet seats), Hamberger Retail, and Agriculture and Forestry.
Established corporate values such as customer orientation, quality awareness and innovative strength have always determined Hamberger's entrepreneurial activities and are therefore an important part of the company's more than 150-year history.
The continuing expansive development in the international markets as well as the opportunities offered by digitalization in the retail sector provide exciting challenges and opportunities for the Hamberger family business, which is now managed by the fourth and fifth generation of Peter Hamberger and Dr. Peter Hamberger. With a strategy consistently geared towards this development, the company is consolidating its position as a leading manufacturer of floor coverings and WC seats. As part of its corporate strategy, the company is also strengthening the digital transformation of business processes. For the visualization, control and management of these processes, the company relies on our software solution Falcon.
Success Story
Falcon's commitment has paid off: The automatic aggregation in Falcon supports Hamberger in managing the numerous projects and initiatives and in creating more transparency for all project participants. The project is strengthened in particular by intuitive reporting tools. On the project levels, there is an overview of the ongoing, open or, if applicable, due measures. Combined with an overview of any deltas in the effects planning, this results in a powerful tool for tracking project performance in real time, making decisions together with management, and communicating them transparently and punctually throughout the company. All project participants are therefore even more involved in the transformation, as statements on current project statuses are continuously communicated bottom up.
Falcon helps keeping an eye on the numerous projects and keeps our transformation structured, whilst promoting transparency in all projects and all areas.
Result
Strongly increased transparency
Strengthening of internal collaboration and communication processes
Focus on strategy
Improved speed of reaction to changes
Can we call you back?
We will call you back at a time convenient for you and answer all your question in a brief phone call.