Marquardt
establishes a sustainable and efficient transformation program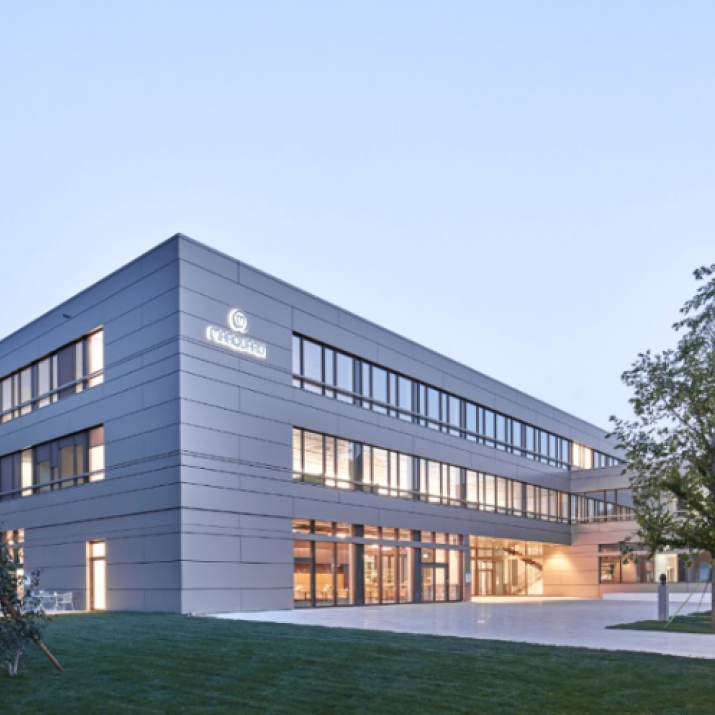 Sector
Automotive & Mechatronics

Founding
1925

Sales
1.3 bn €

Employees
10.000+
What's it about?
For almost 100 years, Marquardt, owner-managed in the 3rd generation, has been one of the most innovative and successful companies in Germany. The main focus of the company is on the automotive industry as well as the electronics and mechatronics market. Global competition, ever shorter innovation cycles and the transformation in the automotive market also pose new challenges for the internationally active family business Marquardt.
Innovation belongs to the history of Marquardt. The company makes the future tangible. As a partner of leading brands, everyone is in contact with Marquardt in some way or another.
To counter these challenges, the company established a sustainable efficiency program to accompany the transformation in the automotive supply industry. The initiatives developed in this program, which focus on sustainability, efficiency and organizational optimization, are all mapped in Falcon and the development of these initiatives is regularly monitored.
Success Story
15 employees manage company-wide, but with a focus on Germany, more than 80 ongoing measures, constantly keeping an eye on the most important information. Falcon's intuitive handling and simplicity enables project participants to record the development of innovative ideas and measures. The need for additional resources or decisions can be communicated transparently.
The aggregation allows to keep an eye on the "big picture". The project participants work in their respective initiatives, mark individual activities as completed or track the latest development of any effect figures. The project manager doesn't have to be concerned about the aggregation to the overall project because Falcon's tree structure handles this completely automatically. Thanks to regular status meetings, the development of the project can be tracked without complicated spreadsheets. Adjustments to the tree structure or the addition of new measures can be done in just a few clicks - so changes can be directly integrated into the project scope and all project participants can be informed easily and quickly.
With its project tree, Falcon allows us to easily keep an overview of a large number of improvement measures at the same time. This is complemented by excellent support that leaves nothing to be desired.
Usage
Most used measure type
Performance Improvement
Results
Significant improvement in earnings
Portfolio optimization
Extension and implementation of additional sourcing tools
Optimization of the Footprint and worldwide cooperation in the field of technology
Further reduction of quality costs
Bundling of administrative tasks as business services
Location optimization
Can we call you back?
We will call you back at a time convenient for you and answer all your question in a brief phone call.